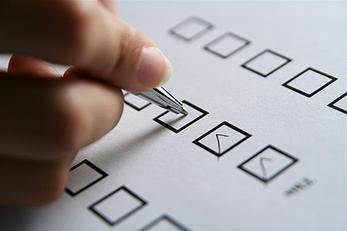 As we discussed in our blog last week, a foreign corporation or other business entity transacting business within California must comply with the certification requirements of Corporations Code § 2105 and obtain a Certificate of Qualification.  As set forth in the following list, the consequences for failing to comply with the California Corporations Code (the "Code") can be harsh.
We have previously written about doing business in California, and how the California Corporations Code uses a "transacting intrastate business" test.  Importantly, if a corporation or other entity is deemed to be doing business in California under the "transacting intrastate business" test, that entity must obtain a "Certificate of Qualification" under Corporations Code § 2105.  This post will look at what will and will not constitute "transacting intrastate business."
Transacting Intrastate Business
Section 16600 of the California Business and Professions Code prohibits contracts from restraining individuals "from engaging in a lawful profession, trade, or business of any kind."  While the reach of Section 16600 is broad (recently reaching as far as the  Delaware Court of Chancery), it has traditionally been applied only to employment contracts or agreements that contain…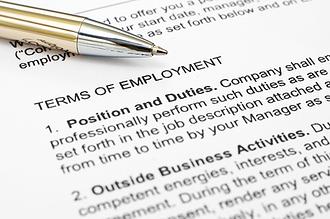 Previously on the blog we discussed how non-compete agreements in California are presumed void unless they meet one of two very narrow statutory exceptions. A recent decision from the  Delaware Court of Chancery further emphasized the reach and effect of this presumption by upholding a California employee's right to contract despite a non-compete agreement in an employment contract governed by…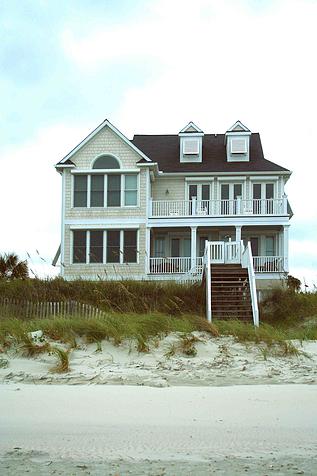 Restrictive covenants are contract clauses that  limit a contracting party's future conduct. A restrictive land covenant prevents certain use of the land. In this article, we will discuss restrictive land covenants, and how to enforce them in California.
In general, restrictive land covenants serve the purpose of enforcing neighborhood presentation standards. These are your restrictive easements, Covenants, Conditions, and Restrictions ("CC&Rs"), and other Home…